Stress Free Selling
From start to finish, we will assist you in every aspect of your home sale to ensure that you achieve your desired goals.
Professional Photos
The vast majority of property searches start online. This makes it absolutely essential that your home looks stunning, and attractive. We use professional photography for each and every listing.
Price Determination
You naturally desire the highest dollar for your home. We inform you of recent comparable property sales to justify the correct market price for your home. If you price too low, then you lose out on possible equity; if you price too high, then you will be chasing the market down and could lose even more.
Distribution / Lead Generation
Exposure is key. We specialize in the most effective ways on where to market your property and how to boost inquiries. Every lead capture gets immediate information about your home.
Featured Articles
Stay updated with latest real estate advice.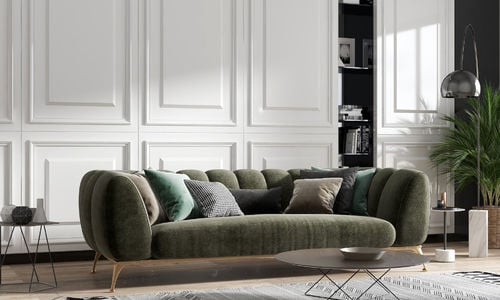 When purchasing or selling a property, it is always a good idea to work with a professional, especially …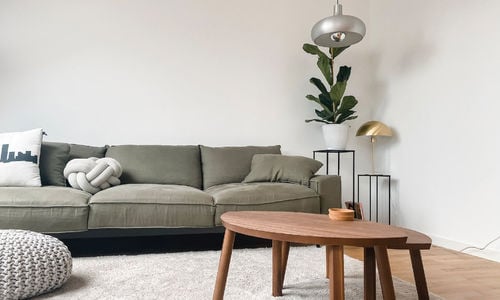 With a never ending list of everything you 'should do' when purchasing a home, it seems counterproductive to …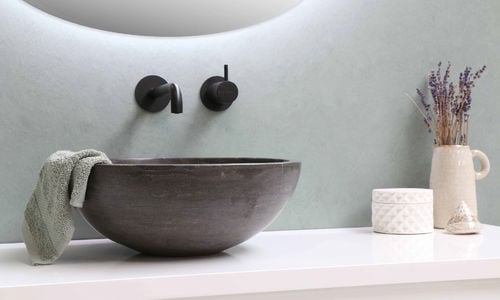 Purchasing a home will inevitably be the biggest financial discussion of your life. And the decision as to …
Let's Work Together
We would love to get to know more about you and your needs! Feel free to use any of the options here to get in contact with us!