Real Estate Traditions Made Here
We are ready to help you achieve your home buying and selling goals.
Committed To Working For You.
Aggieland, REALTORS® was created to build trusting and long lasting relationships with each of our clients. We hold ourselves to the highest professional and ethical standards, while providing exceptional service, empowering our clients with knowledge and tools to make intelligent and informed decisions. Our team has over 50 years combined experience serving home buyers and sellers in the Bryan / College Station Real Estate markets.
Who you work with matters!
When you speak, we listen! In any relationship communication is key and we are always here to serve you. Get in contact with us at any time through text, phone, or email. We are always eager to address and prioritize your goals; to search for the best opportunities, and not just what's most convenient. To us, you are more than just a client – you're a partner in the process.
For Buyers
We have the tools and expertise to help you successfully navigate through the biggest investment of your life.
For Sellers
From start to finish, we will assist you in every aspect of your home sale to ensure that you achieve your desired goals.
Featured Articles
Stay updated with latest real estate advice.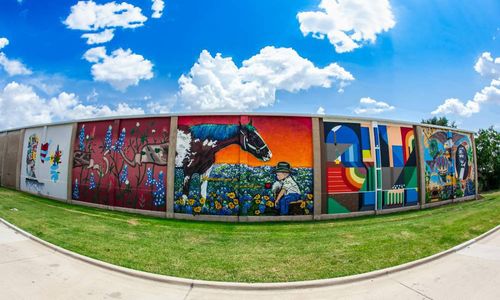 Are you ready to embark on an artistic adventure? Look no further than the charming city of Bryan/College …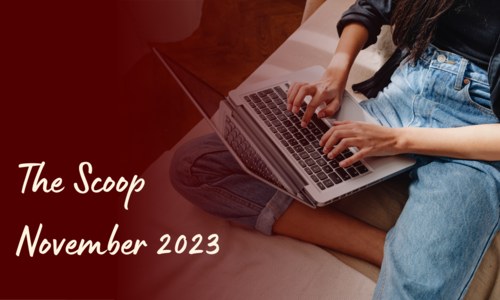 Explore Aggieland AROUND TOWN SANTA'S WONDERLAND Santa's Wonderland in College Station is a magical and enchanting Christmas-themed park that …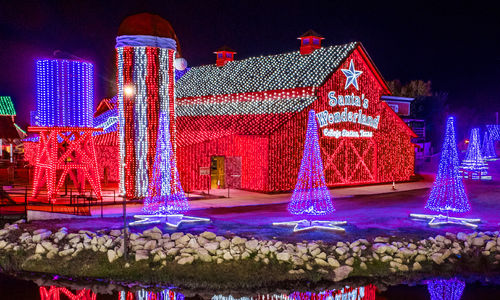 Santa's Wonderland in College Station is a magical and enchanting Christmas-themed park that has been delighting visitors of …