Santa's Wonderland in College Station is a magical and enchanting Christmas-themed park that has been delighting visitors of all ages since its establishment in 1998. Nestled in the heart of Texas, this winter wonderland covers over 37 acres and offers a wide range of festive activities and attractions.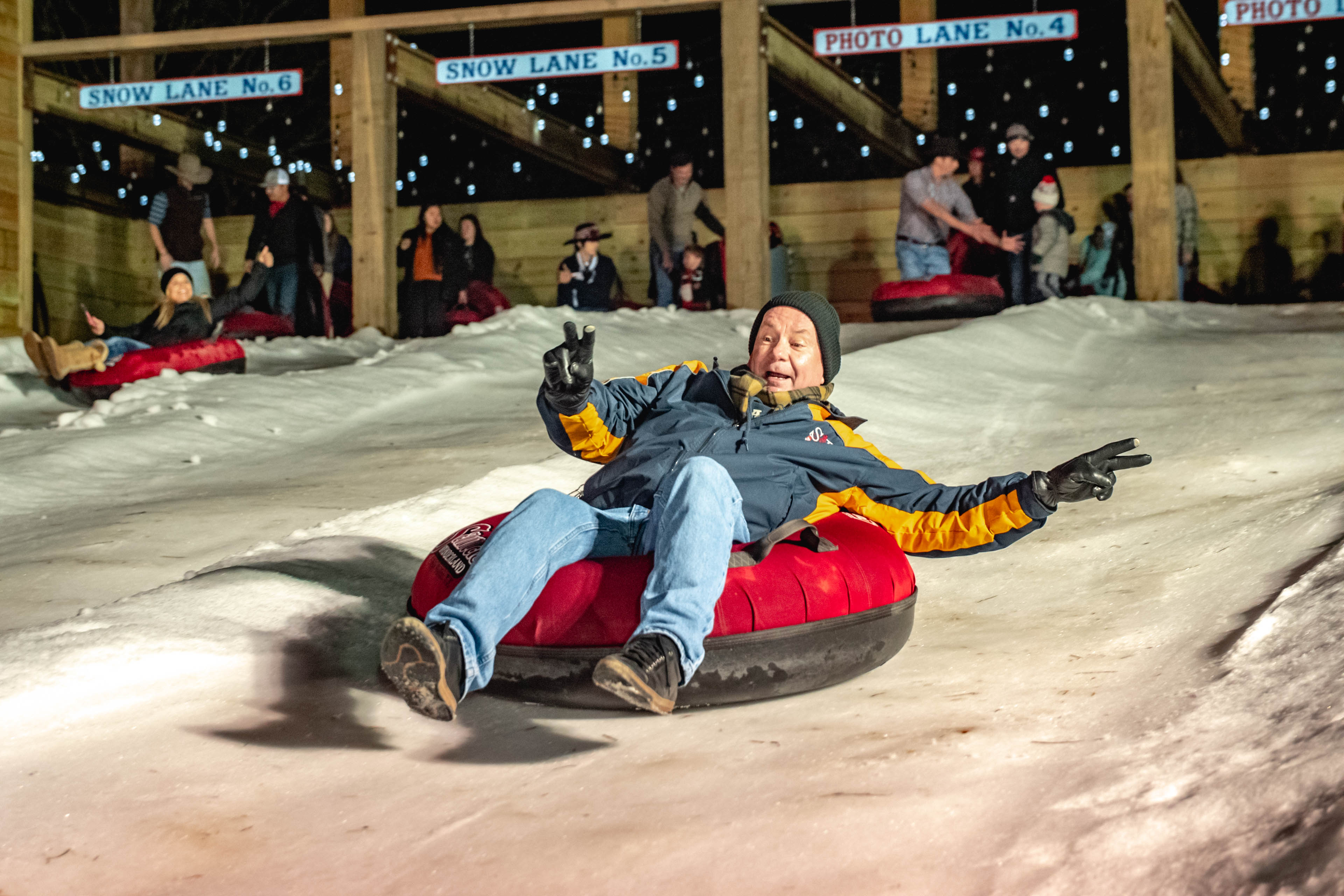 The history of Santa's Wonderland began with a simple vision to create a place where families could come together and experience the joy and wonder of the holiday season. Over the years, the park has grown into a beloved destination for locals and tourists alike, spreading holiday cheer and creating lasting memories for millions of visitors.
One of the main highlights of Santa's Wonderland is its dazzling Trail of Lights, featuring over 3 million twinkling lights illuminating the park in a breathtaking display. Guests can embark on a magical journey through the enchanting light tunnels, themed displays, and sparkling Christmas scenes.
In addition to the Trail of Lights, Santa's Wonderland offers various attractions and activities that cater to everyone's interests. Visitors can hop onboard the Christmas Hayride to explore the park's scenic landscapes, enjoy thrilling rides at the Frostbite's Mountain Tubing Hill, or test their skills at the outdoor ice skating rink. There are also opportunities to meet Santa Claus himself, take memorable photos, and even roast s'mores by the fire.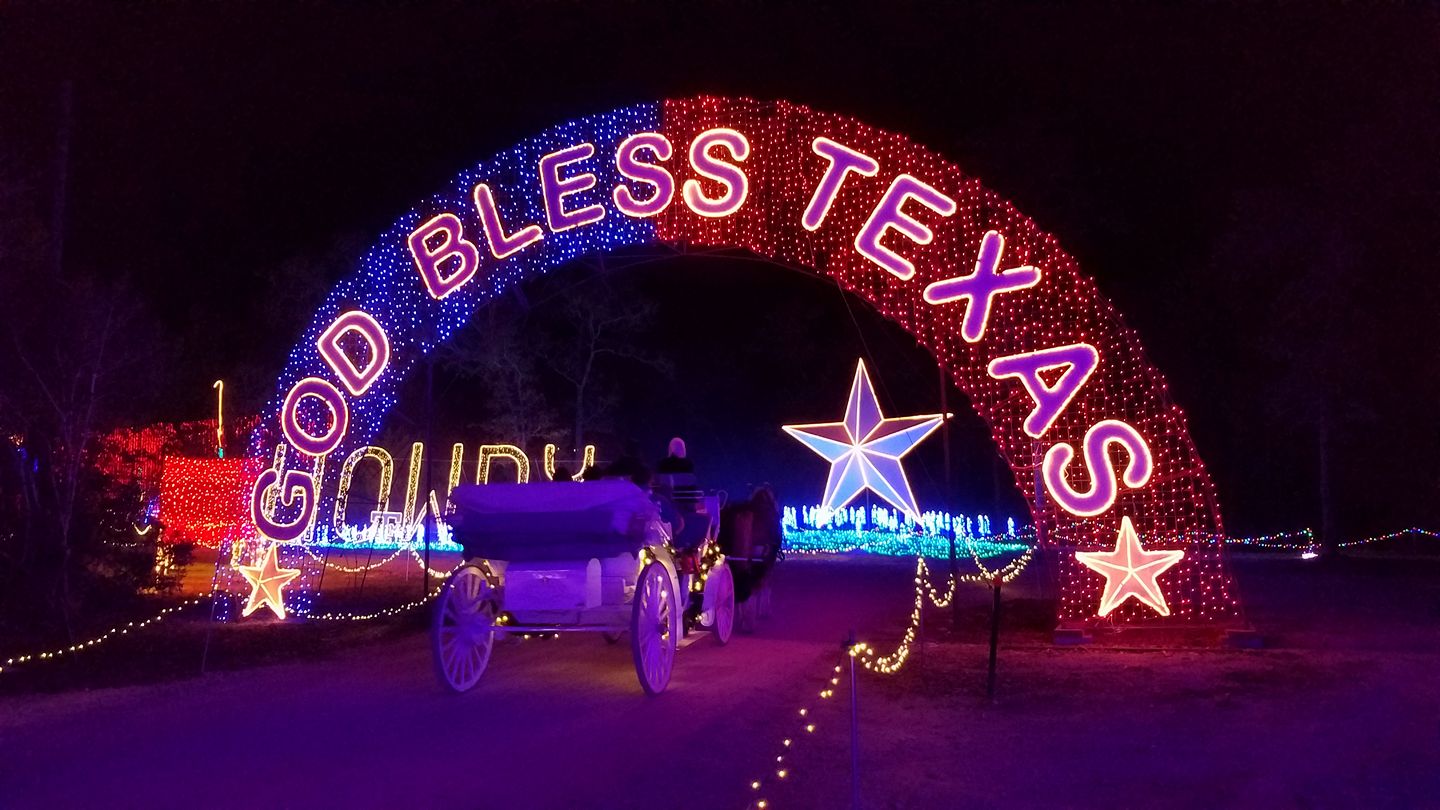 Santa's Wonderland is not just about the attractions; it is also a place where families can come together to celebrate the spirit of the season. The park hosts live musical performances, holiday-themed shows, and offers a wide selection of delicious food and beverages to indulge in.
Throughout its history, Santa's Wonderland has become a cherished holiday tradition for many families, creating a joyful and festive atmosphere that captures the true essence of Christmas. Whether you're a child or a child at heart, visiting Santa's Wonderland in College Station is sure to ignite your holiday spirit and leave you with cherished memories for years to come.
Source: https://www.santas-wonderland.com/
ChatGPT, 01 Dec. version, OpenAI, 01 Dec. 2023