FOR SALE! Take a peek at our listing in Somerville, Texas! Pictures and Details featured!
| | |
| --- | --- |
| Price | $44,900 |
| Beds | 0 |
| Baths | 0 |
| Home Size | N/A |
| Lot Size | 0.764 Acres |
| MLS # | # 23007687 |
Escape to a picturesque haven nestled amidst stunning natural beauty! These captivating wooded lots offer the perfect opportunity to build your dream cabin, camp house, or charming tiny home. Enveloped by a tapestry of beautiful trees and lush forests, you'll find yourself immersed in a serene and tranquil setting.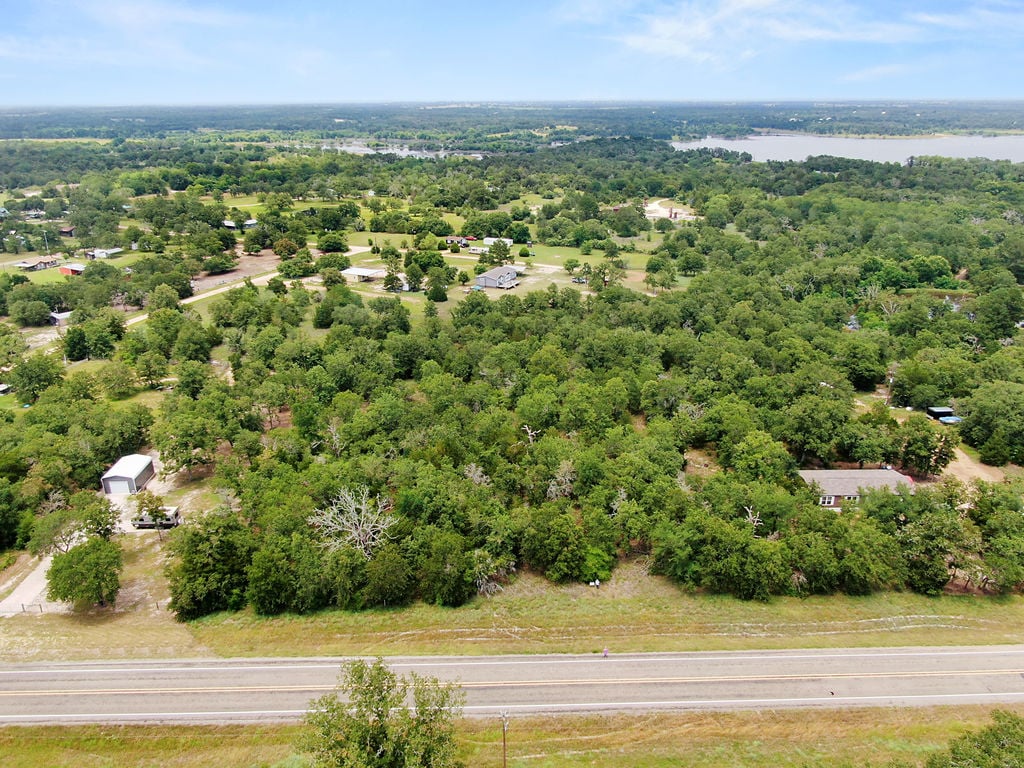 Indulge in idyllic weekends by the shimmering waters of Lake Somerville, just a short 1.8-mile drive straight ahead into Big Creek Park and marina. As you navigate through the trees, you'll discover the marina with convenient boat slips available, beckoning you to embark on unforgettable adventures. Whether it's casting a line for a peaceful fishing excursion, feeling the rush of tubing along the sparkling lake, or gracefully paddling through the calm waters in a kayak, Lake Somerville offers endless outdoor possibilities.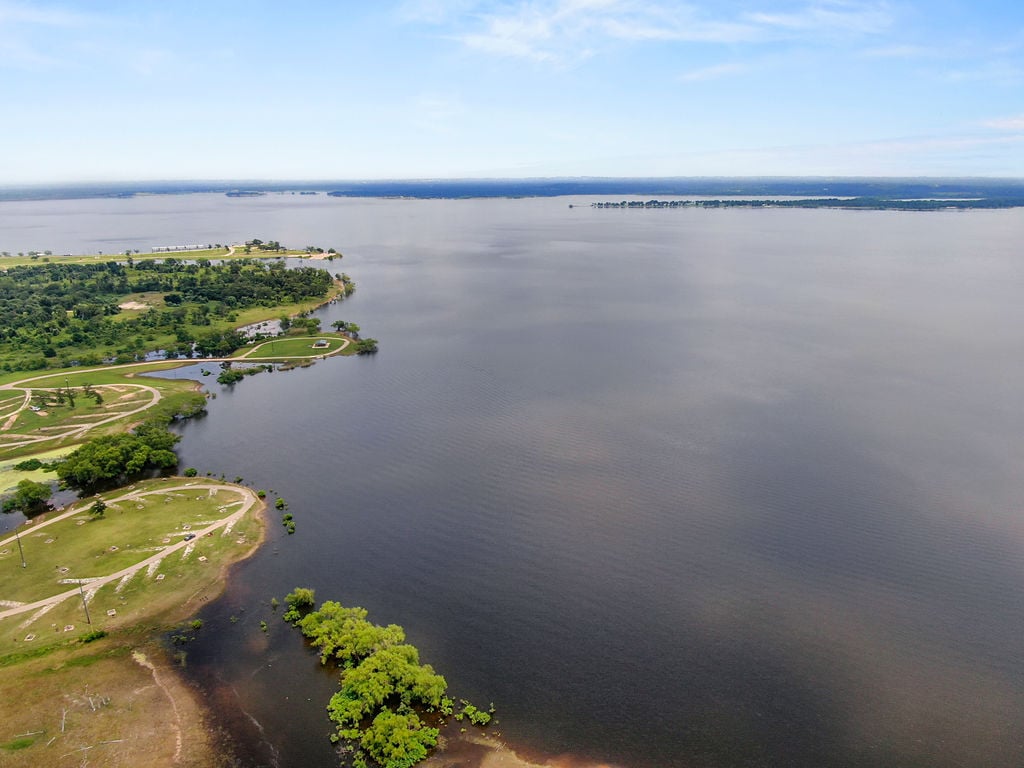 If you crave the excitement of college football, you're in luck! Just a half-hour away, you'll find yourself in the vibrant atmosphere of Kyle Field and the beautiful Texas A&M University Campus. Cheer on your favorite team or simply revel in the energy of game day. With these wooded lots, you'll not only have the opportunity to embrace the wonders of lakeside living but also immerse yourself in the natural splendor of the surrounding trees and forests. Create your own private sanctuary, surrounded by the beauty and tranquility that only nature can provide. Don't miss out on this remarkable chance to build your dream retreat and experience the best of lake living!
Check out this listing here!