FOR SALE! Take a peek at our listing in Hearne, Texas! Pictures and Details featured!
| | |
| --- | --- |
| Price | $235,000 |
| Beds | 0 |
| Baths | 0 |
| Home Size | N/A |
| Lot Size | 11.25 Acres |
| MLS # | # 23010791 |
Welcome to Overlook Lane, a truly picturesque hilltop location that is perfect for anyone seeking a serene weekend getaway. This piece of land is like a blank canvas, with a beautiful array of shade trees covering the landscape, allowing you the freedom to choose exactly where you'd like to build your dream home or cabin.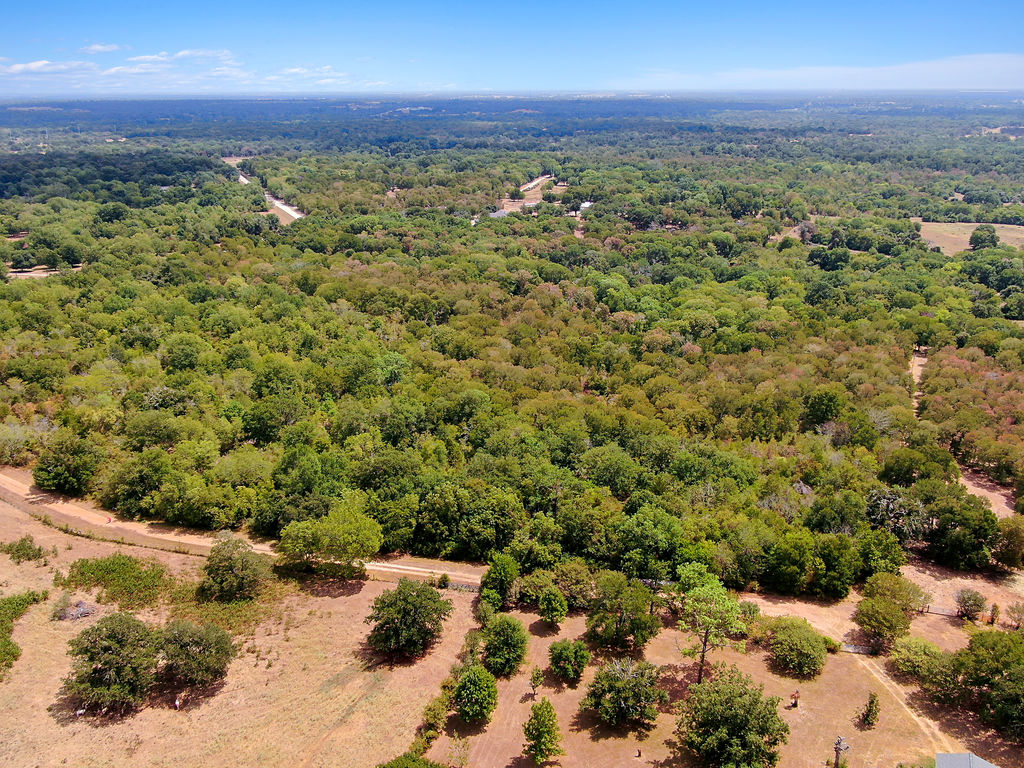 As you begin your journey down the left side of the property, marked by the survey marker, you'll find yourself starting at the very top of the hill. From there, you'll meander through the gentle slope, surrounded by the enchanting trees. As you make your way towards the bottom of the hill, you'll notice a change in vegetation, with the trees becoming more scattered and open. It's in this area where you'll have the opportunity to observe the local wildlife, including birds, hogs, and deer. Nature enthusiasts will find themselves truly captivated by the beauty and tranquility of the surroundings. Continuing your exploration, you'll then ascend the other hill and follow the back fence line. As you make your way along the fence line, you'll reach a point where the density of the trees becomes too thick. From there, you'll navigate down the hill towards the north, eventually discovering Overlook Lane. As you drive along the right fence line, you'll notice its dense nature, but don't worry, because at the end of Overlook Lane, you'll find the front right corner of the property.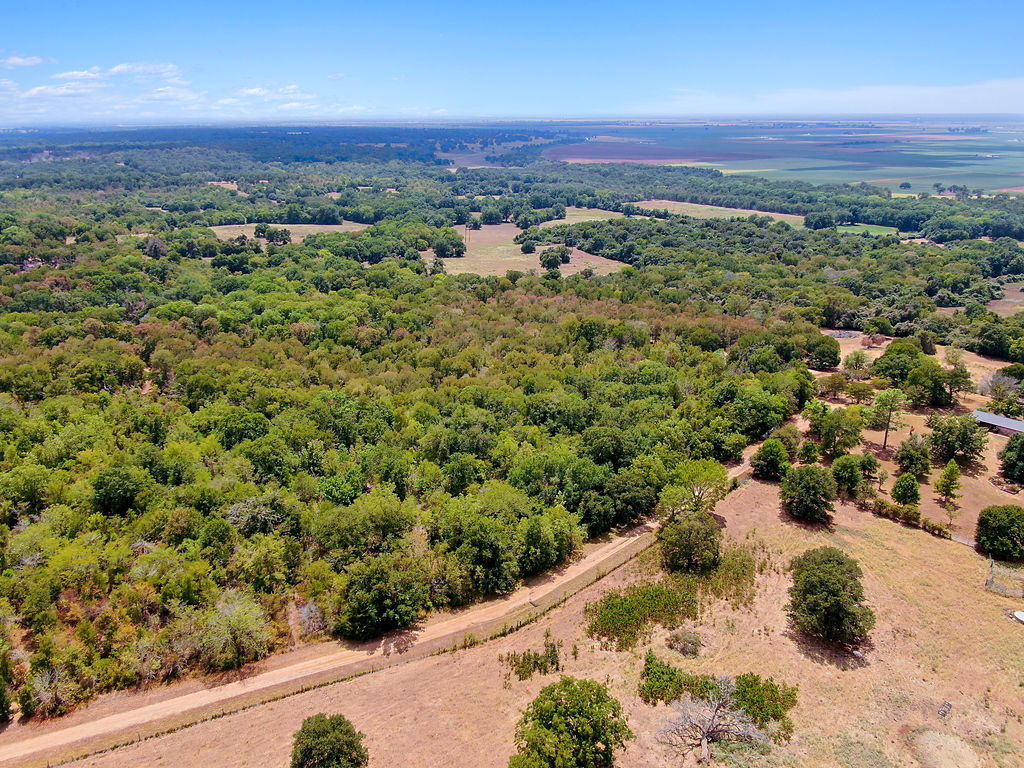 This vantage point offers expansive views of Mumford Valley, providing a truly breathtaking backdrop for your dream home. Imagine waking up to the scenic beauty of the west every day! Don't miss out on this dreamy tract of land; it's a rare find to discover rolling hills so conveniently close to town. In fact, Overlook Lane is located less than 30 minutes north of the stunning Texas A&M University Campus in Bryan/College Station, Texas. This means that you can enjoy the tranquility and privacy of rural living while still having easy access to the amenities and cultural offerings of a vibrant city. If you're searching for a place to build your dream home or cabin, look no further than Overlook Lane. Its idyllic setting, rolling hills, and close proximity to town make it an ideal location for those seeking a peaceful retreat!
Check out this listing here!